Meet trusted women hosts for your next solo trip
A community reserved to women who travel solo and those who host them.
Prix
Tourisme durable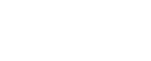 Startup
Coup de Coeur

Prix du Jury
Prix du Publique
1500
hostesses
98%
user satisfaction
Every 45 minutes
a meetup is validated
Travel without paying accommodation
Access to more than 1500 hosts in France and all around the world
Benefit from free accommodation
Meet implicated women with carefully validated profiles.
Travel serenely thanks to our continuous profile verification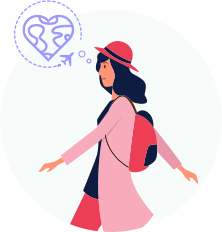 Passes from
119 €
Purchase a pass
Commentary between travelers and hosts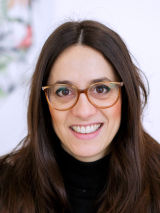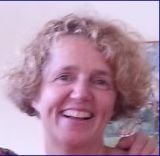 Merci infiniment Stéphanie pour ton superbe accueil, convivial et agréable. Le quartier et l'appartement sont splendide. La confiture de coing et le pain aux gr
...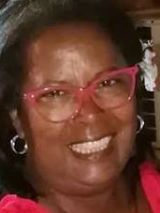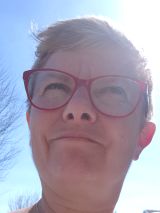 Ce fut une belle rencontre. Je suis arrivée avec quelques appréhensions, c'était ma première expérience de voyageuse solo. Véro m'a accueillie simplement et gen
...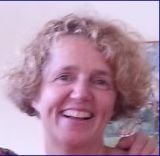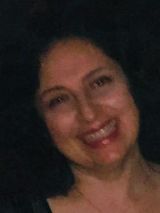 Que du bonheur de recevoir Azita, qui est tout à la fois extrêmement agréable, sociable, intéressante et très respectueuse (avec elle, tout est nickel !). Au
...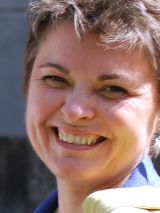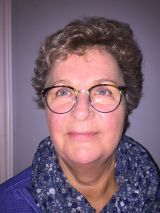 merci pour votre passage et les friandises! en vous souhaitant de continuer une belle route . Véronique
They talk about La Voyageuse