Meet trusted women hosts for your next solo trip
A community reserved to women who travel solo and those who host them.
Prix
Tourisme durable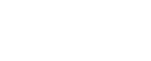 Startup
Coup de Coeur

Prix du Jury
Prix du Publique
1500
hostesses
98%
user satisfaction
Every 45 minutes
a meetup is validated
Travel without paying accommodation
Access to more than 1500 hosts in France and all around the world
Benefit from free accommodation
Meet implicated women with carefully validated profiles.
Travel serenely thanks to our continuous profile verification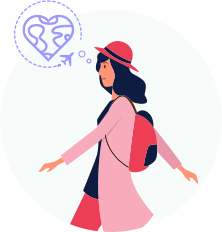 Passes from
119 €
Purchase a pass
Commentary between travelers and hosts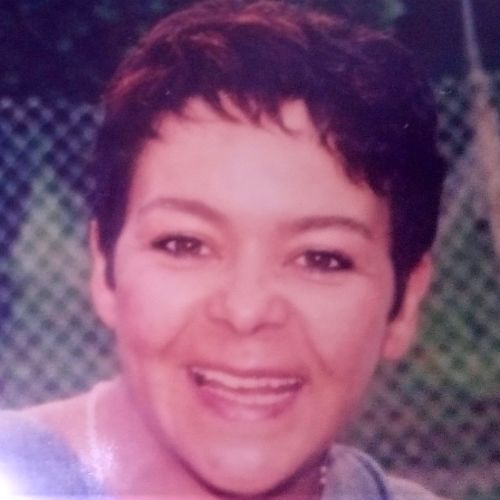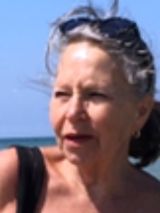 Claudine a un sens de l'accueil exceptionnel. Elle vous reçoit avec une immense gentillesse et simplicité dans son logis très lumineux et idéalement situé. Nous
...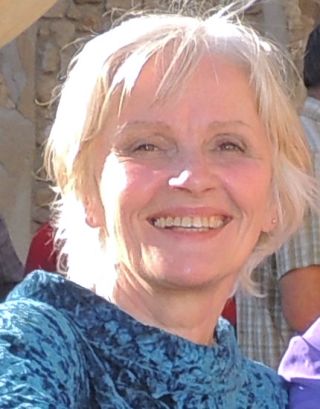 Magnifique rencontre avec Isabelle ! On a partagé un week end dans les Cévennes, on a beaucoup discuté et beaucoup ri aussi et découvert qu'on avait plein de po
...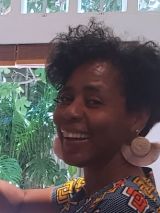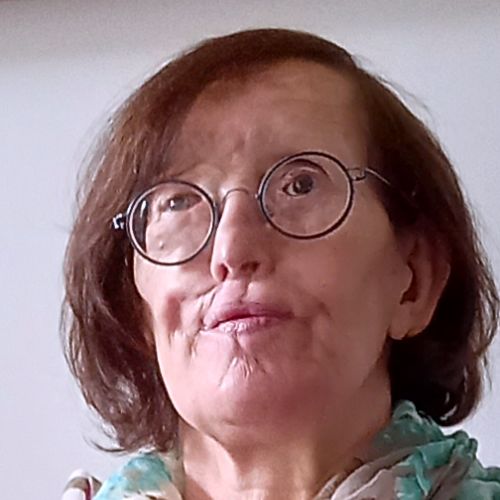 Superbe rencontre avec Geneviève où nous avons évoqué La Réunion lontan et autres souvenirs. Geneviève est très indépendante et facile à vivre. Elle m'a parlé a
...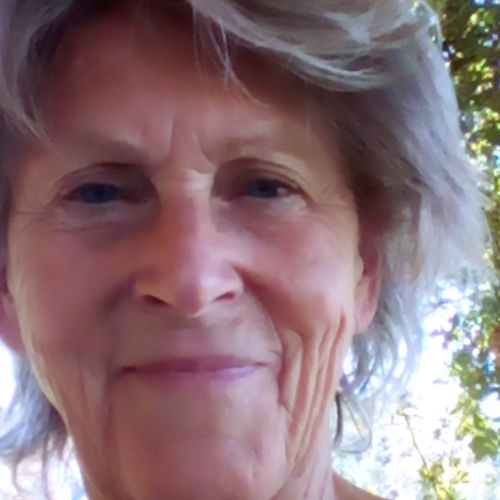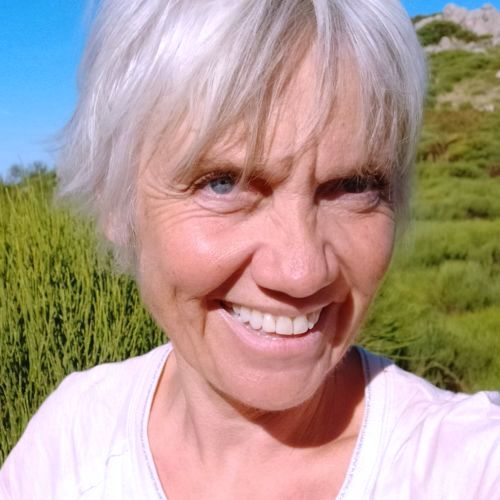 Une rencontre inattendue et extraordinaire, des âmes soeurs ;-))) A très bientôt, dès que je reviens d'un petit voyage...
They talk about La Voyageuse