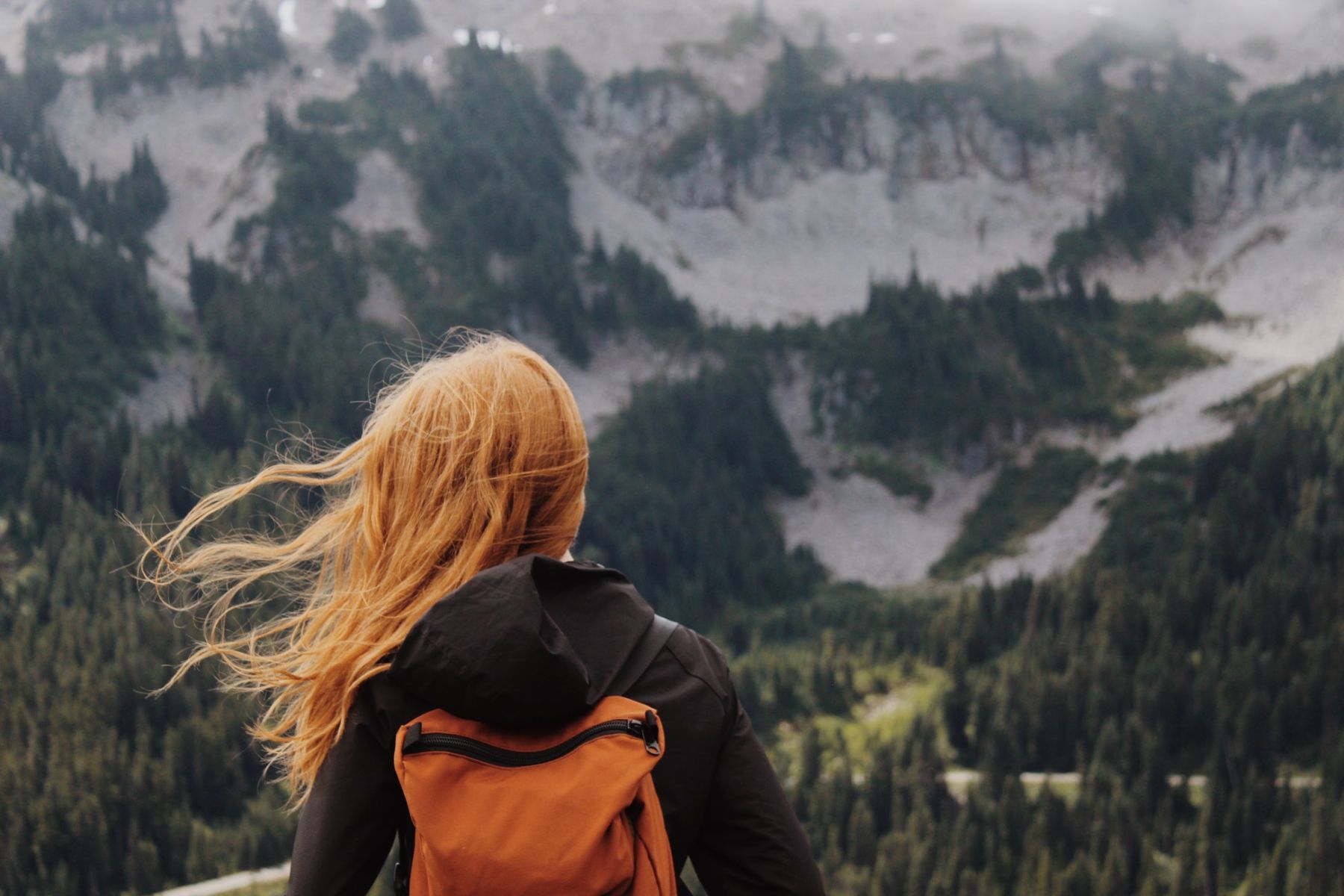 Meet trusted women host for your next solo trip
Community reserved to women who travel solo and those who host them. learn more
Discover what home-sharing is really about
Live authentic moments
An innovative profile verification process
We carry out a two-step verification process combining automatic controls and some carried out by our verification team.
Initial verification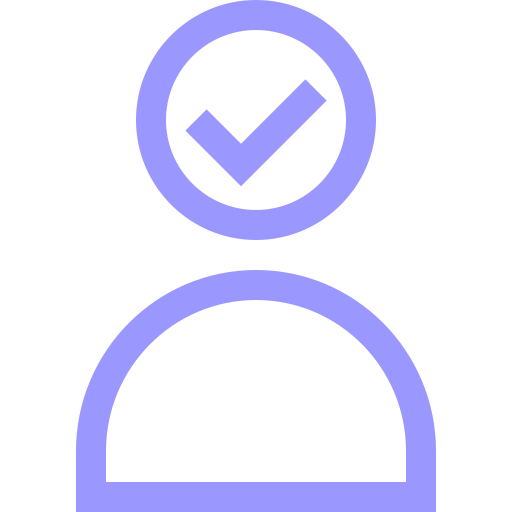 Identity check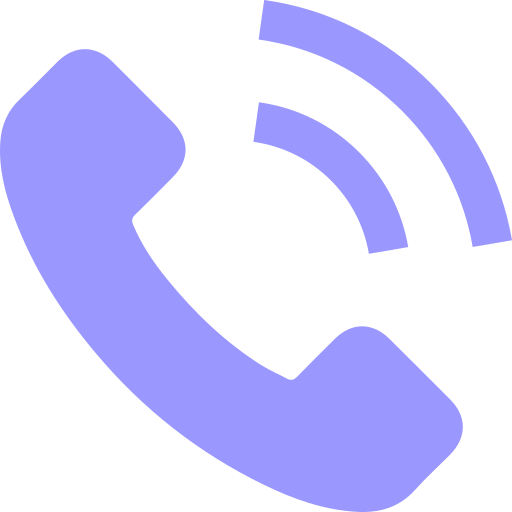 Phone interview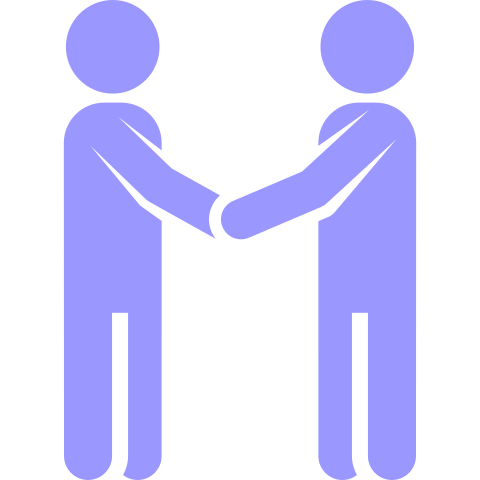 Face-to-face meetings at our events
Continuous verification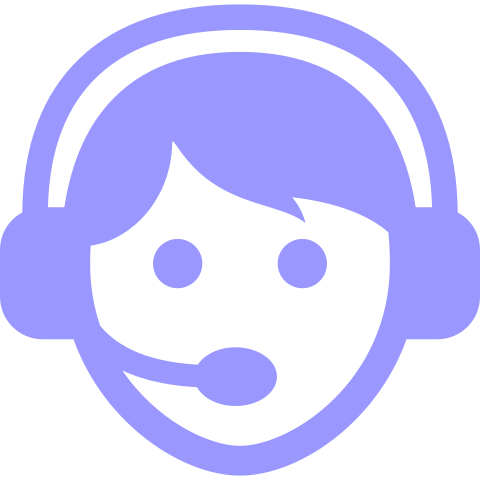 Follow up with host/ traveler after each stay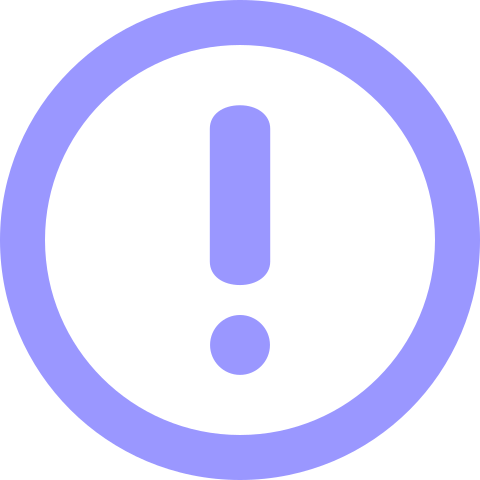 Instant alerts and investigation if required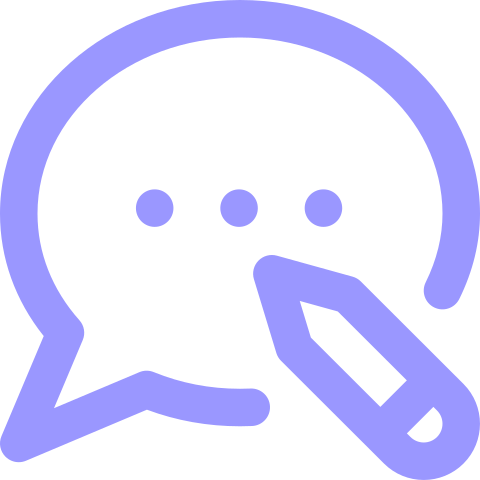 Comments on profiles
Become a host
Provide a safe stop for these adventurers
Who are we?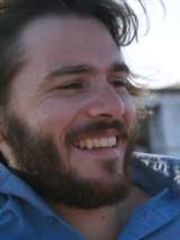 Derek
Co-founder & Backpacker for more than eight years, I've travelled to the four corners of the world. Charmed by the idea of La Voyageuse and carried away by Christina's determination, I joined her on this beautiful adventure.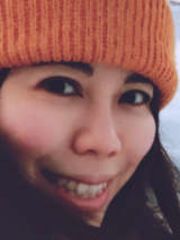 Christina
Founder of La Voyageuse, Christina decided to combine her expertise and her passion for solo travel to promote the emancipation of women around the world.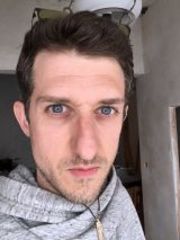 Maxime
Developer for La Voyageuse, I bring a regular look at web platforms and advice on the user experience;)