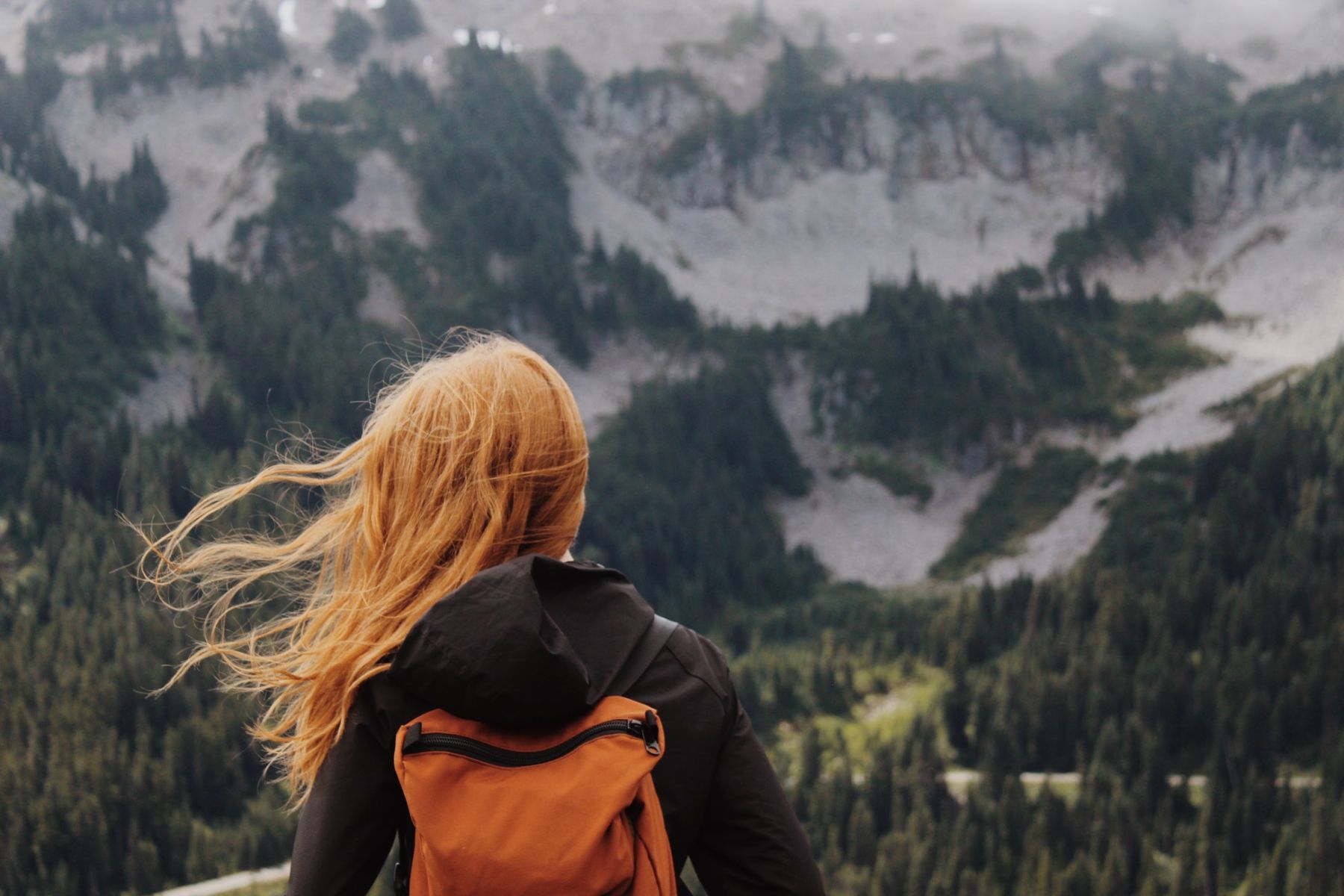 Meet trusted women host near from your destination :
Communauté réservée aux femmes qui voyagent et à celles qui les hébergent. learn more
Discover what home-sharing is really about
Live authentic moments
An innovative profile verification process
We carry out a two-step verification process combining automatic controls and some carried out by our verification team.
Initial verification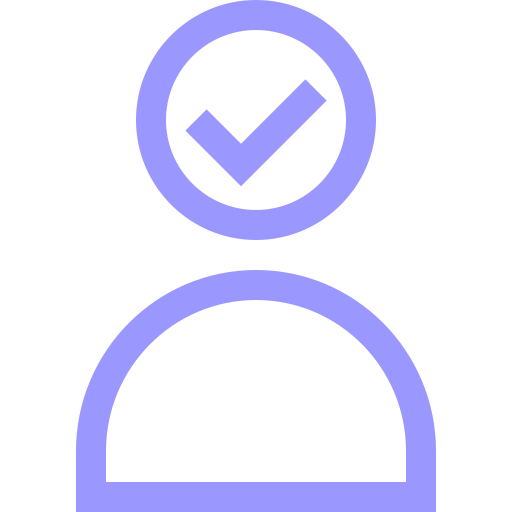 Identity check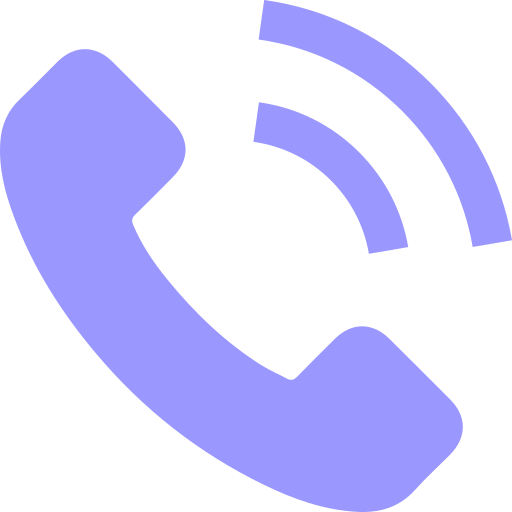 Phone interview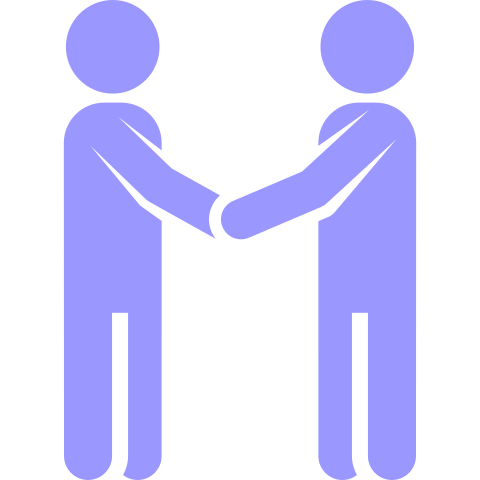 Face-to-face meetings at our events
Continuous verification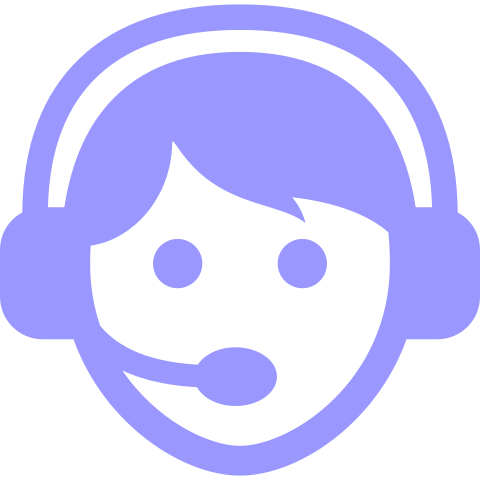 Follow up with host/ traveler after each stay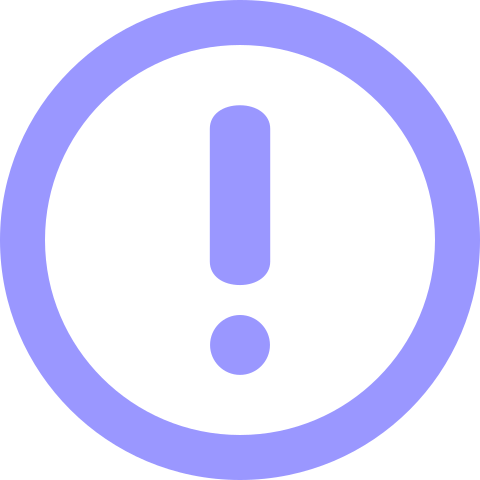 Instant alerts and investigation if required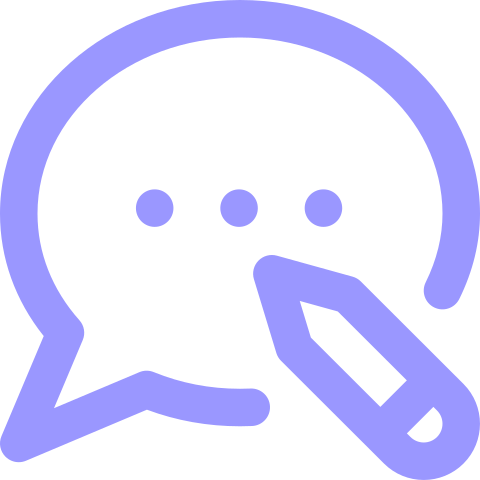 Comments on profiles
Become a host
Provide a safe stop for these adventurers
Who are we?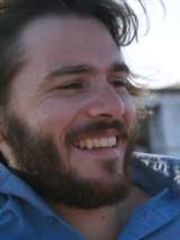 Derek
Co-founder & Backpacker for more than eight years, I've travelled to the four corners of the world. Charmed by the idea of La Voyageuse and carried away by Christina's determination, I joined her on this beautiful adventure.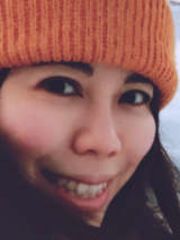 Christina
Fondatrice de La Voyageuse, Christina a décidé d'allier son expertise et sa passion du voyage solo pour favoriser l'émancipation des femmes dans le monde.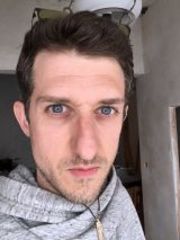 Maxime
Developer for La Voyageuse, I bring a regular look at web platforms and advice on the user experience;)